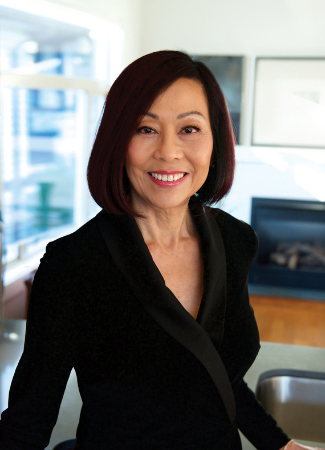 Jennifer is a Real Estate Professional living in Tsawwassen since 1996 where she and her husband have raised their 2 children. She still believes that the community is a hidden treasure! Her 30-year career consists of success in corporate and real estate sales, franchise ownership, marketing, and customer relations where she earned a reputation for building deep understandings of her clients' needs.

Jennifer was granted her real estate licence in 2011 and after a short time was inducted into the Greater Vancouver Real Estate Board's Medallion Club in 2015, 2016, 2017 (Top 10% of all realtors in Greater Vancouver) in addition to being inducted into her company's Executive Club, 100% Club, and Platinum Club. These honours were the result of her "every detail matters" philosophy, relationship building, and having developed knowledge of the Tsawwassen, Ladner, Vancouver, Richmond, North Delta, South Surrey and White Rock markets. In 2013, she earned the designation of Senior's Real Estate Specialist. One of her commitments is to benefit children in need so she donates a portion of each sales commission to the Children's Miracle Network.

After recognizing that the accolades following high sales is not what motivates her, she has embarked on a new strategy, in 2018, to work with a select few clients whom she can provide exemplary service to using an honest and straight forward communication style that includes advising on property positives and the areas for improvement.

                                                                                                                      She is bilingual in English and Cantonese.

Jennifer's clients describe her as discrete, loyal, organized, proactive, prompt, detailed, compassionate, dedicated, creative,  and tenacious. She prides herself in her reputation as an individual of high integrity and discretion and takes seriously the honour and responsibility of handling her client's most important asset, their home.

---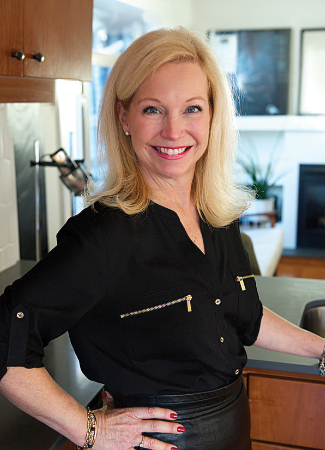 Leanne is an outgoing and enthusiastic Real Estate Professional who has loved living in Tsawwassen for 26 years.
Raising three active children in this community ensured that she was heavily involved in all things schooling, sporting and volunteering. Notably, Leanne worked extensively as a founding member of the Southpointe Academy Board of Governors, coached Falcons field hockey for 10 years,  was involved in the Southlands Community Planning team from 2006 to 2016.
Her diverse 30 year career began in mortgage banking and transitioned into executive business ownership in South Delta specializing in contract negotiations, marketing, sales, and international customer relations. Her business experience has led her to be a detail oriented and research driven specialist in any field she applies herself to. 
Leanne was born in Tsawwassen and raised on the  Westside of Vancouver, where she later went on to obtain a Bachelor of Commerce (Major in Urban Land Economics) from UBC prior to her career and family life in beloved South Delta. A true Vancouverite from the beginning, Leanne is known for her deep personal knowledge of this market, its diversity and what makes it truly world-class. 
She believes in four essential ingredients: communication, professionalism, attentiveness and caring. Communication, open and often, is key to the warm, supportive and win-win relationships Leanne builds with her clients and network. She is brimming with professionalism cultivated throughout her broad executive career. Her mission is to always be there for her clients - to guide, advise and support them, making all decisions based on what is in her clients best interests.